Director's Message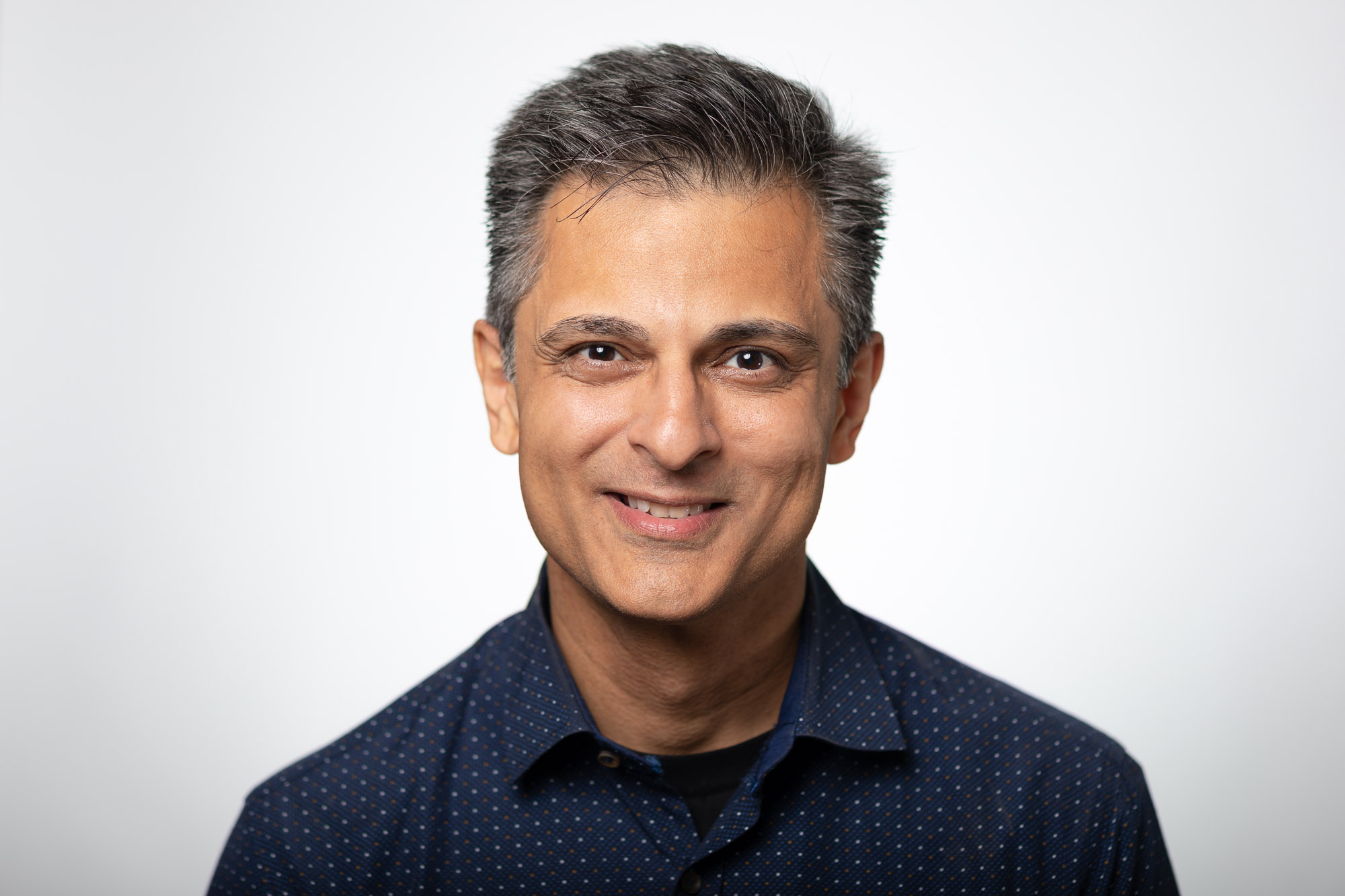 Muhammad Mamdani, PharmD, MA, MPH
Director, T-CAIREM
The Temerty Centre for Artificial Intelligence Research and Education in Medicine (T-CAIREM) at the University of Toronto is the nexus for healthcare of the future.
Artificial Intelligence (AI) in healthcare is the use of data-driven algorithms and software in the analysis, comprehension, and presentation of complex medical data, such as developing machine learning models to predict outcomes.
We seek to establish world-class educational programs in AI in medicine, fund research opportunities that bring together experts from a range of disciplines, and create a secure data platform to house datasets for applied AI learning and research.
Our work is based on four themes
We are devoted to multidisciplinary, collaborative research in artificial intelligence across the medical and health sciences that translates into real-world clinical settings.
T-CAIREM strives to create a leading education program in applied artificial intelligence for medical and health science professionals.
We're developing a robust health data platform that allows timely access to high-quality health data that fuels innovation and quality improvement programs.
Community
I invite you to join our community of data scientists and medical researchers, machine learning specialists and programmers, clinicians, health professionals, experts and beginners, software engineers and creative disruptors. Together, we can help usher in a future of medicine and healthcare that will improve lives around the world.